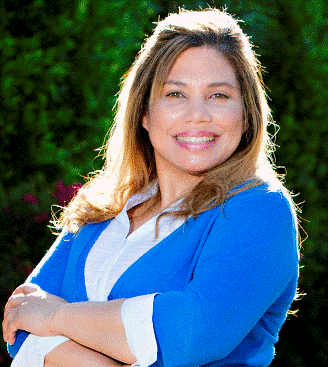 The Inspiration Behind Emotional Triage

Throughout Ms. Keli's life, she did not know how to function because of her past. Adversity was all that Ms. Keli knew. With an ACE's score of 8, and suffering from PTSD, and Dissociative Identity Disorder (DID) Ms. Keli seemed not to have a chance in the world. In 1996 she chose to take control of her life, her thoughts and actions by cognitively releasing all her abusers and past hurts. In 2005 she began to Emotionally Triage her emotions and document her progress so that she could help others heal and for mental health professionals better understand how to work with victims of childhood sexual abuse, rape, domestic violence and pastoral sexual abuse.

It was a choice that ultimately changed her life. Ms. Keli achieved her B.S. in Clinical Psychology, is a nationally recognized dynamic speaker, Behavior Health Intervention Specialist and leader within her community, leading women and men into recovery from their past hurts.
Ms. Keli's choice to change helped her achieve a new life and have healthy relationships which allowed her to leave the past where it needs to be…in the past her interest is to use her Psychology major, her biblical experience and her own testimony is used to empower women and men heal from past abuses through (i.e. speaking engagements, seminars, workshops and writing books). As a survivor of man types of abuses, she strongly believes that her calling in life is to help abused individuals move from being victims to becoming empowered survivors.
In addition, Ms. Keli is working on achieving her academic goals to eventually obtain her M.A. in Clinical Psychology. Not only is she living a life of passion and purpose, she is passing her love, expertise and excitement in the healing process in cognitive workshops to hurting women and men recover from their past.
Ms. Keli believes that all things are possible through Christ Jesus (Philippians 4:13) therefore, we must not live under circumstance but rather rise above them because we are in Him and through Him all things are possible. "Leaders know how to remove the "IM" in (impossible) so that all things may be POSSIBLE."
Only you have the power to MAKE a Change!!! Focus on your vision and find the power within, but the choice is yours...