ON AIR INTERVIEWS

- Links provided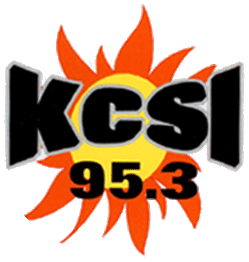 KCSI - Studio with Jerry Dietz January 16, 2017 at 10:30 AM


Family Radio Interview -Behavioral Health Intervention Specialist - Vivionne G. Keli


They Overcame By Show, Interview - Vivionne Keli on (Charlie Charlie)

---
ONLINE SHOWS (Archived)

- Vivionne Keli's The Reborn Identity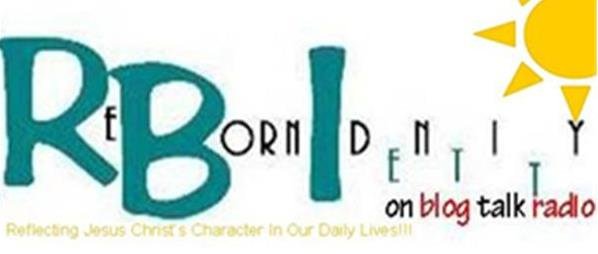 COMPLETE - The Re-Born Identity Blog Talk Radio Pod Cast - Vivionne G. Keli & Ruthy Munoz

Some of our RBI guests include:
Mike & Gayle Tucker - Mad About Marriage

JoAnne Funch - Is There A Right Way To Grieve?

Danny & Charmaine Vierra - Are You What You Eat?

Steve Wohlberg, Speaker & Author - Tick Tock Are You Ready? Apocalyptic Expert

Scott Mayer, Speaker - A High-jacked Mind and the Mind Blowing Ransom

Samantha Nelson, Advocate - Can You Trust God After Pastoral Sexual Abuse?

Mother Love, Speaker & Author - When Sweetness Becomes Poison

Dr.Bradley Nelson, Author - Is There A Code To Wellness?

Deborah Pegues, Author - Best Selling Author, Deborah Pegues on her book 'Taming Your Tongue in 30 Days'

Donna Pyle -
The Power and Freedom of Forgiveness
---
ARTICLES



University of Phoenix Focus Magazine

Red Oak Express Newspaper

---
ONLINE INTERVIEWS


Witchcraft in the Church - Vivionne Keli

---